I've been looking through this site since November of last year after I picked up a '76 Vega wagon. Lots of good tips and advice, I wish this was around 30 years ago when I had my 350 Monza.
Here are a couple of pictures of the Vega. I just had it out at the track last weekend.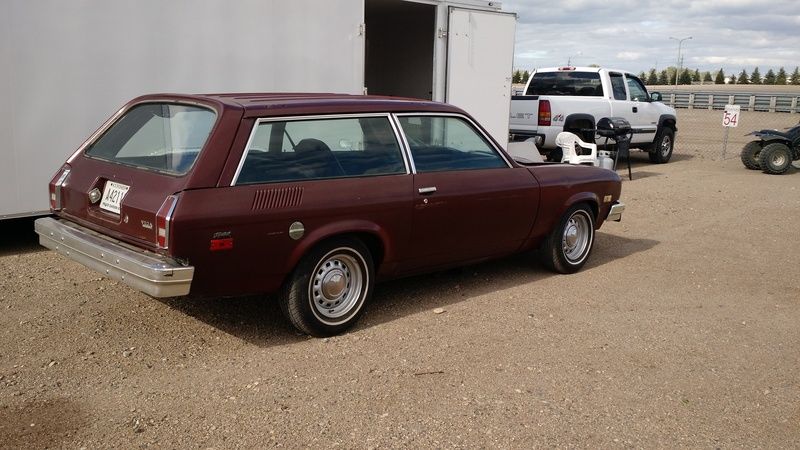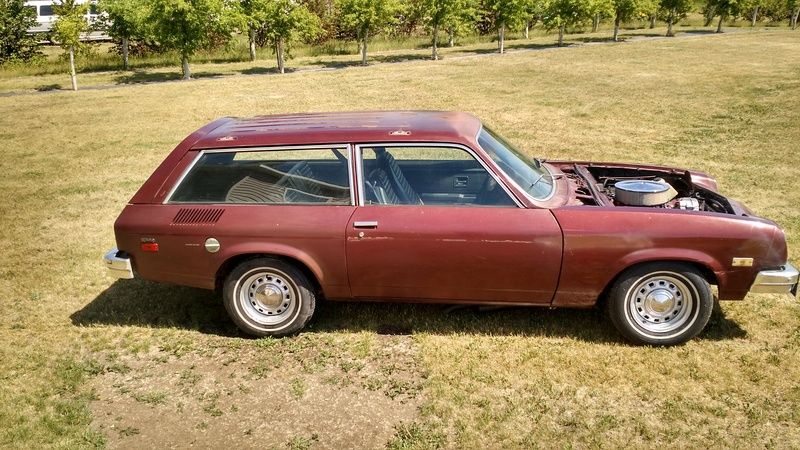 It took a few runs to even remotely get it to hook on the old 185 tires, so now I have to do something about the rear end. Anyway, it's been a fun little street car.