Hoy,
I hope i'm in the right place here .
I need an identification of my EGR valve please .
1980 V6 3.8L automatic .
The code on the valve is :
Rochester Products
ADJ 17062727
27783
My question is,
Is it a
Positive Back Pressure, Negative Back Pressure or a Ported Signal Vacuum EGR Valve ?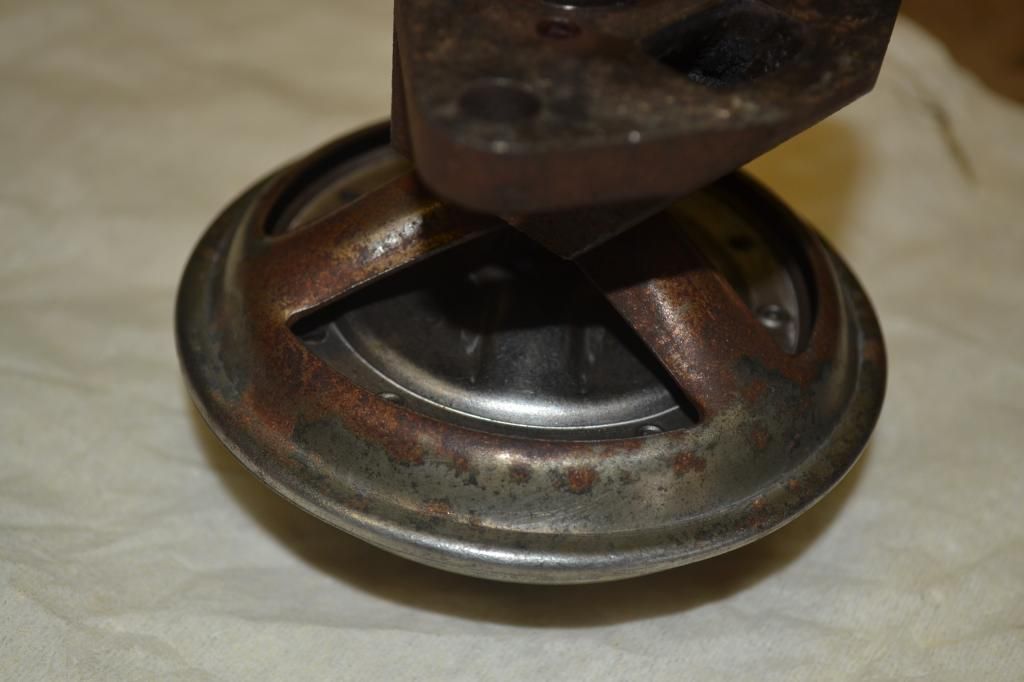 Grtz
Peter from Antwerp