Update time. Got the doors and hatch all patched up, here's what the hatch ended up needing.
Doors just needed some small patches so they went pretty quick. This was the worst of it in progress.
Next job was getting the gaps right. Fronts of the doors got welded and ground along the edge to even out the gap. Here's a before shot of the bottom on the drivers side, the top was actually too tight and had to be ground back a little. Didn't get any after shots yet but the doors should be primed and back on this weekend, I'll get some then.
Here's a shot of the passenger door halfway through grinding the front back, the bottom even had to be built up a bit too. Gotta love the build quality on these cars.
Here's one of slotting the holes on the door hinges with the bench top mill I picked up. Man that thing is awesome!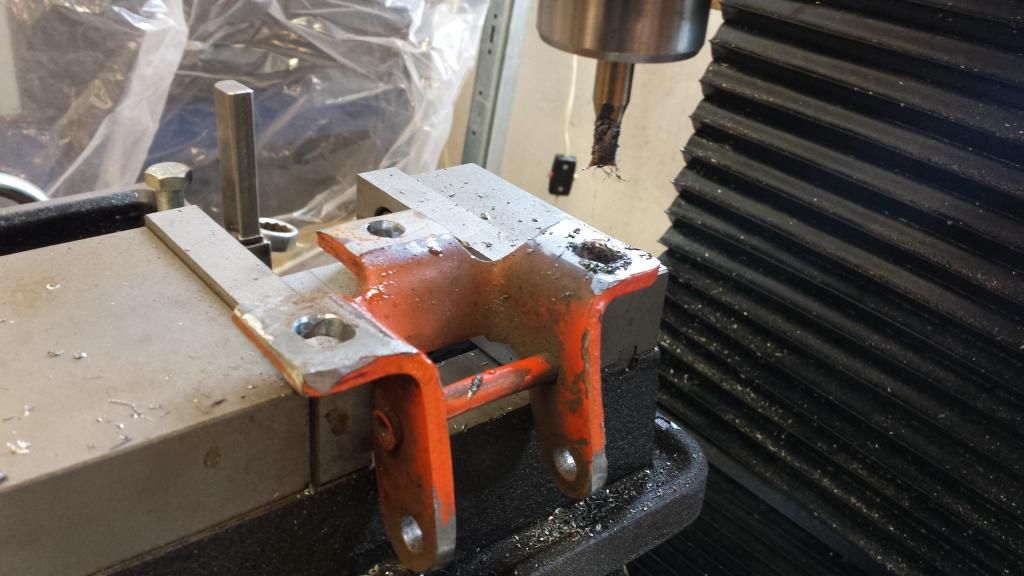 Here's the mill by itself. Not money I really needed to spend but I'll never regret it. Especially after next winter's CNC conversion project


Back to the car. Had Monday off work and spent about 12 hours in the garage, sanding and priming the body of the car. Here it is all masked off and ready for primer.
All primed up and ready for panels. FINALLY!
Next is getting the doors, hatch and hood in primer and fitted so I can start body work. Hope to have them primed and hung this weekend....
Phill