O'Reilly's Little Car Show

Posted:
Wed May 01, 2013 12:34 am
My local O'Reilly's has a car show on the 1st Saturday of each month through the Spring/Summer. I was able to get my 10 Hole Wheels polished and 3 "Brand New" Cooper Cobra 205/60/13's from my local tire store put on my newly acquired 77 V8 Spyder the day before the show so I took it and my 78 2+2 along with his "redneck" friend up there for the show.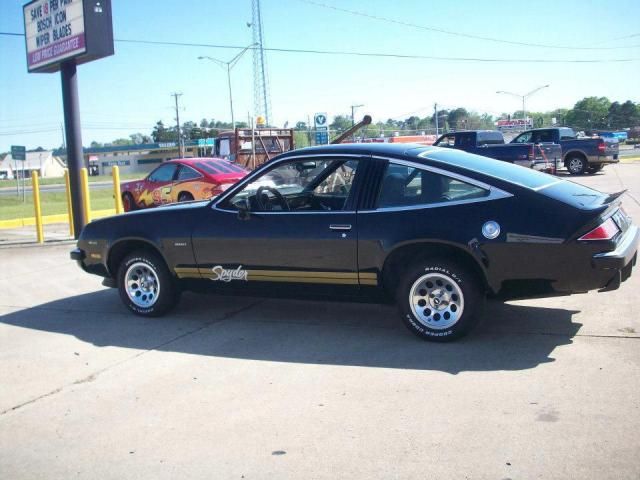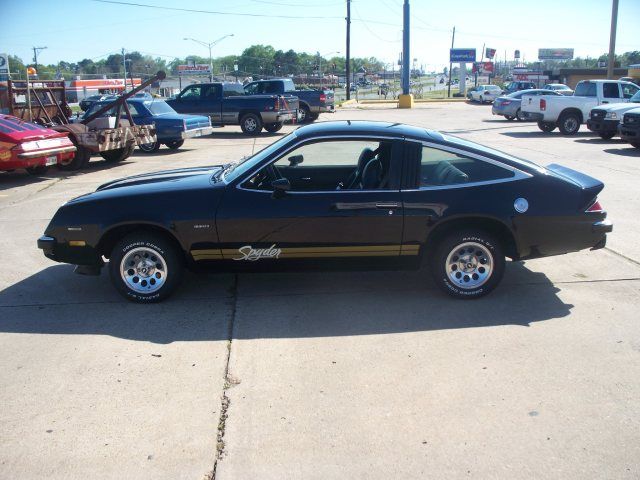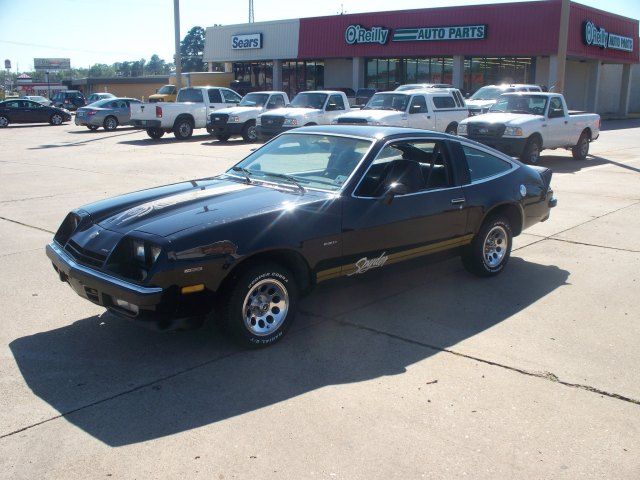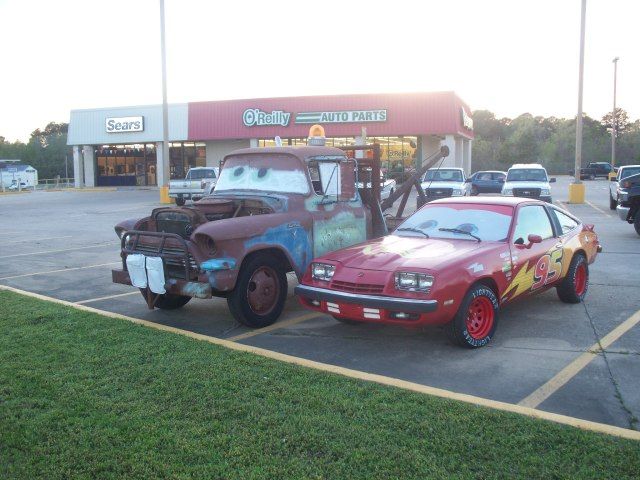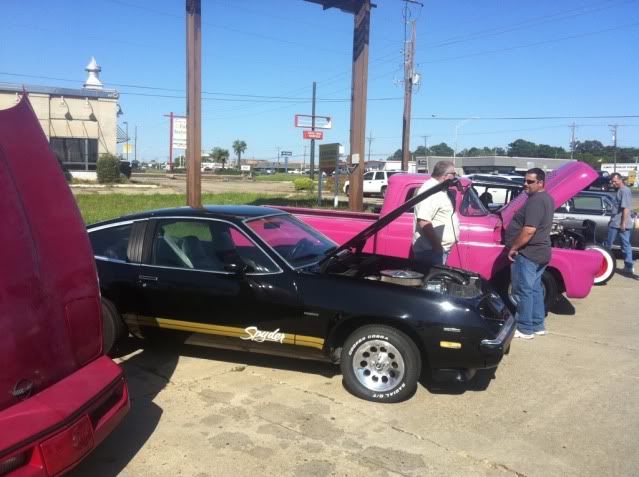 I'm going to miss out on it this weekend cause I'm taking my 78' and Mater out of town to the Race Track.