I found these drawings of the C4 frame and this shows in detail how the frame is put together. This is giving me some ideas on how to narrow the frame in the middle so it will fit under my Vega Panel Delivery.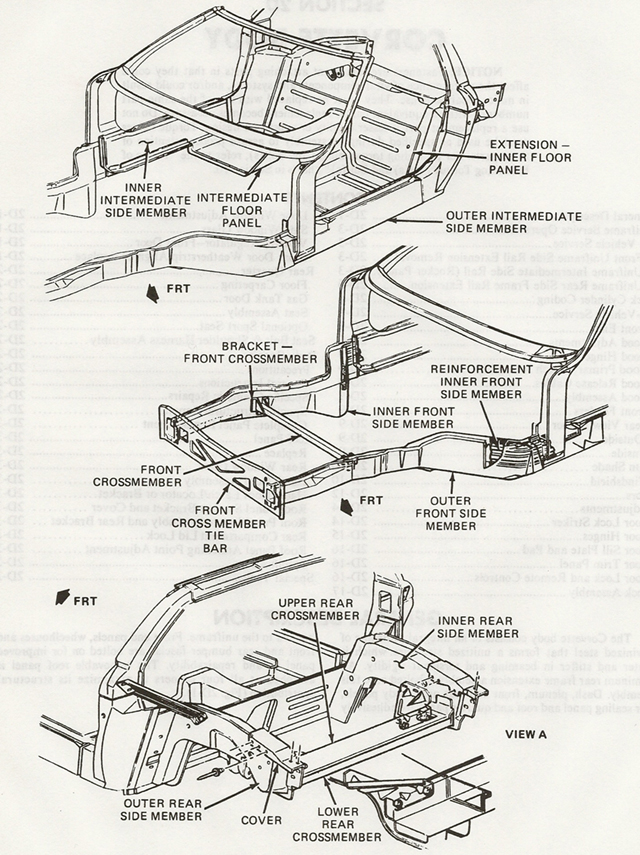 And this is the main frame rail.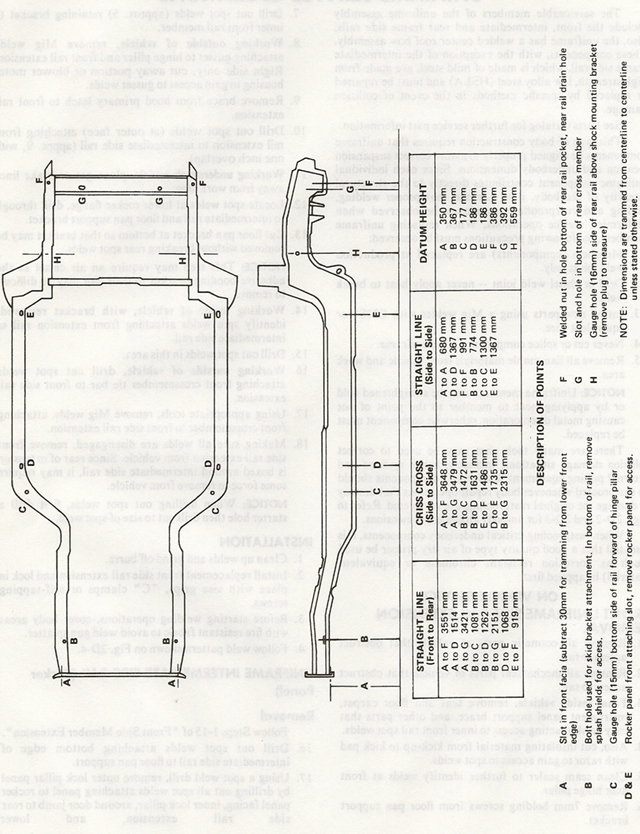 And this is the parts I will remove from the frame.